Wedding Co-Ordination
Our co-ordinator extraordinaire, Alicia, loves nothing more than creating and co-ordinating the wedding of your dreams. Meticulous in her organisation and planning and with over 15 years' experience in the wedding industry, you can be assured that you are in the best possible hands.
We have helped thousands of couple's plan and co-ordinate their wedding day, from simple elopements, to wedstivals of large proportions. No job is too big or small, and with Alicia at the helm, her wealth and knowledge will ensure you have the most magical day with no stress. We work closely with your selected vendors (we also have a list of those we absolutely LOVE to work with if you need guidance) to bring everything together seamlessly, so you can enjoy your day with your guests, celebrating your love.
Alicia and her small team of co-ordinators travel all over the Central Coast, Hunter Valley and Sydney helping weddings go off without a hitch. We have speciality packages, created for all kinds of events, and we also create bespoke packages especially for you. If you would like your own personalised quote, please get in touch with us.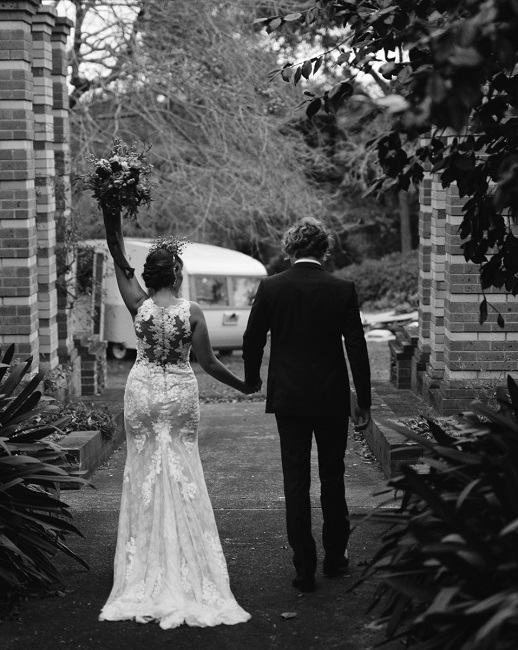 Ideal for the DIY couple who perhaps need some assistance in the final stages of the planning process.
From $2000
MLWE would love to work with you on your special event – turning it into a reality.
If a service you require isn't listed above, let's discuss and create.
I love a challenge and am always looking to expand our products and services.