About Us
Memory Lane Weddings & Events was dreamed of by husband-and-wife duo Alicia and Nathan, bringing their own love of events, hospitality and impeccable service to the wedding industry. With over 30 years combined experience in both the events and hospitality industry, Alicia and Nathan know a thing or five hundred about this industry they love so much. They love to celebrate your event along with you, bringing the love, good vibes and fun to your day.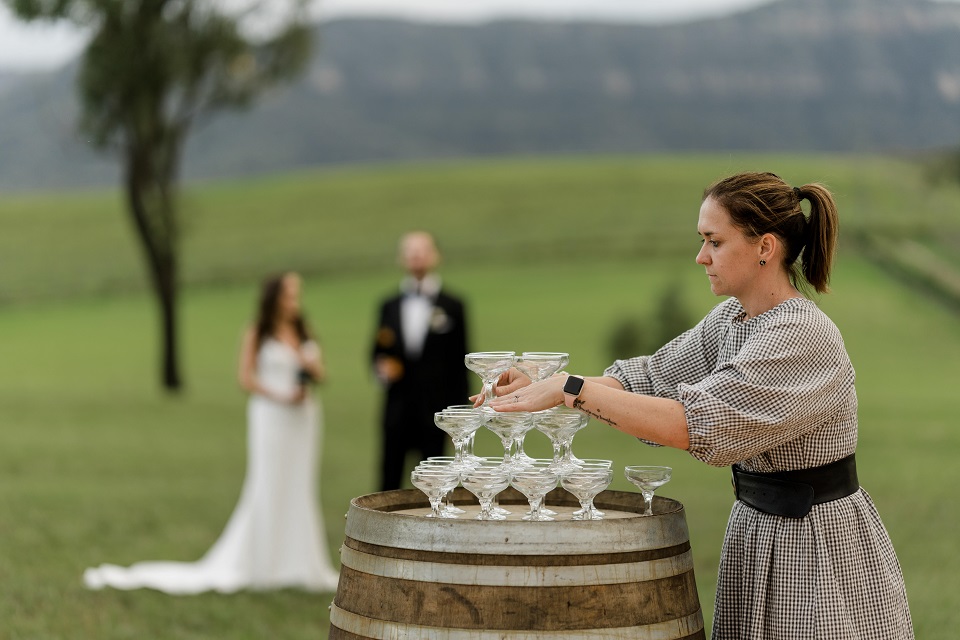 Alicia – Boss Lady
Boss lady, organisational wizard, wife and mama of three, Alicia is the heart and soul of Memory Lane. She loves creating dreamy weddings for loved-up couples and taking the stress away so you can focus on your incredible wedding day. Working in the events industry her whole life, Alicia knows it inside out, so you can be assured you are in the best possible hands. When she is not answering your emails, designing magical weddings or touring the Central Coast for the best venues, you will find her adventuring on her days off, enjoying good food and a delicious cocktail all the while surrounded by her family.
Nathan – Yes man
Our resident mixologist, craft beer enthusiast, and muscle man Nathan is the brain and the brawn of Memory Lane. Alicia's 'yes man' through and through, he is on hand to deliver whatever magic she has crafted in her mind. He is also our resident tech support, so when something goes on the fritz, he is there to help. Nathan enjoys whipping up magical concoctions and serving them via Florence, and in his spare time enjoys sampling craft beers and testing out his cocktail-making skills (which Alicia is very happy to be his tester). Like Alicia, to Nathan there is nothing better than good food, good beer and family.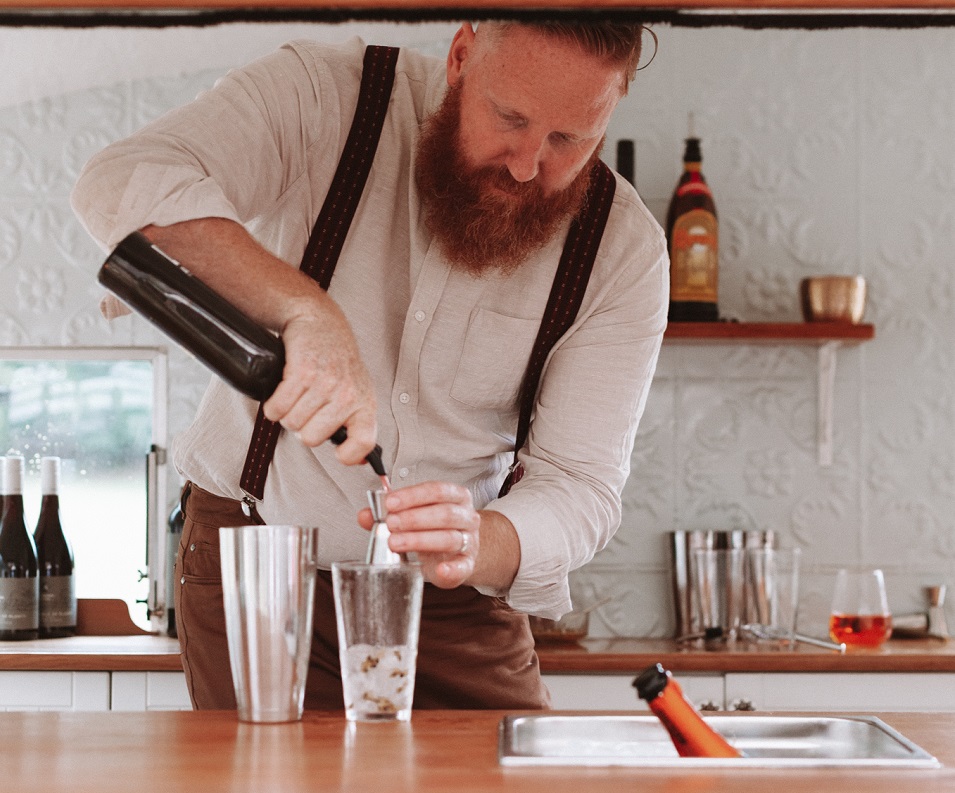 We would love to hear about your upcoming event.
Every event is as unique as the person planning it – that's why Memory Lane Weddings & Events
take the time to understand exactly what you require from your special occasion.