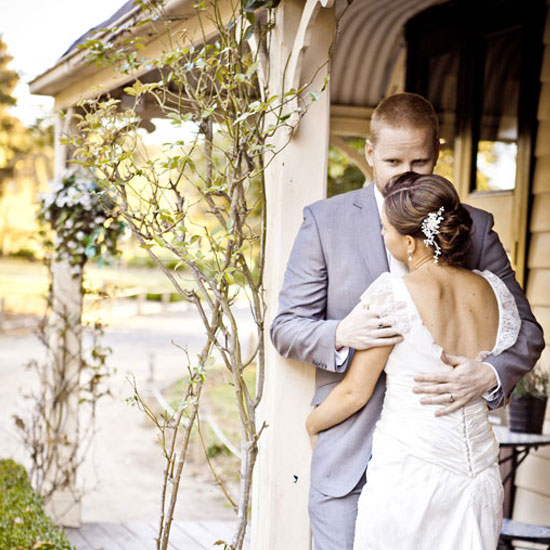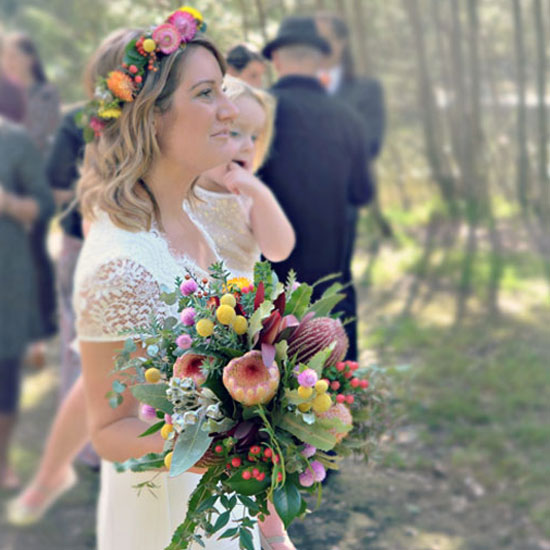 Wedding Co-ordination
Here at Memory Lane Weddings & Events we specialise in on the day Wedding Coordination. Our job is to ensure all your planning and every detail of your wedding comes together effortlessly ensuring you are free to relax and enjoy the festivities knowing that a professional is in control.
Ideal for the DIY bride and groom who perhaps need some assistance in the final lead up to their special day ensuring all those months of hard work and planning comes together professionally.
Every event is different, but there are a number of tasks that we undertake to ensure your day is a success including, but not limited to (package dependant);
Face to face Meeting to discuss every aspect of your event
Unlimited phone and email conversion
Advise and guidance with all aspects of your planning process
Run sheet for the day developed and distributed to all relevant parties
Assist with ceremony rehearsal
Oversee bump in and bump out of vendors
Set up and coordination of ceremony including implementation of wet weather plan
Assist with styling and setup on the day
Point of contact
Liaise with MC and all vendors to ensure the smooth running of your wedding
Trouble shooting on the day
Assist with any last-minute errands
Packages
The following are our most popular packages but please get in touch, we can tailor a package to suit any requirement.
We often get asked, do I need a coordinator?  
If any of the below sounds like you then the answer is probably YES!
Planning an outdoor ceremony or reception
Hosting your event at home or on a private property
Planning a DIY wedding
Have booked more vendors than you can keep track of
Too busy with work/life commitments
Peace of mind on one of the biggest days of your life is priceless.
Contact us to see how we can help on your special day.
MLWE would love to work with you on your special event – turning it into a reality.
If a service you require isn't listed above, let's discuss and create.
I love a challenge and am always looking to expand our products and services.