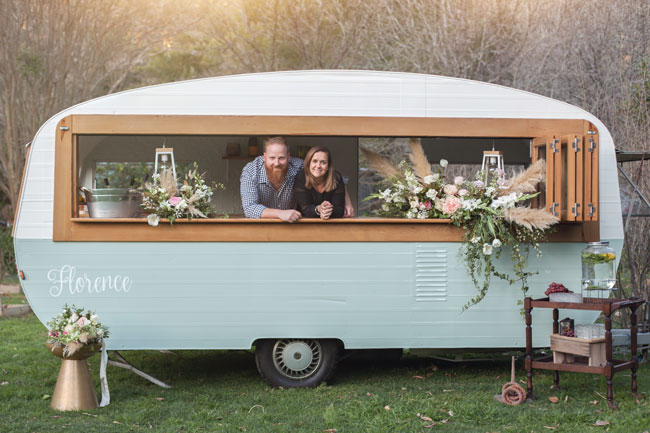 About Me – Alicia Parlane
While working in the hospitality industry for over 15 years, I discovered my passion for weddings and events. With a natural ability for organisation, planning and time management, complemented by an eye for detail; the ability to adapt to any situation with a friendly and caring approach. Wedding and Event planning is a natural fit for me. I have helped 100's of couples make their wedding dreams come true whilst working in an multi award winning venue in Sydney.
I love any excuse for a celebration and have always been the go to person for advice and help planning birthday parties, baby showers, weddings etc for family and friends. After years of being told I should start charging for my service It was finally time to step out on my own allowing me to create a work life balance that fit in with my family and allows me the freedom to help create personalised events creating memories that will last a life time.
When work is your love and passion it makes all the difference, I get excited hearing about peoples plans for upcoming events that's why I put an emphasis on truly getting to know my clients so I can deliver an event as unique as you are, you won't regret hiring MLWE to assist you on your special event.
We would love to hear about your upcoming event.
Every event is as unique as the person planning it – that's why Memory Lane Weddings & Events
take the time to understand exactly what you require from your special occasion.